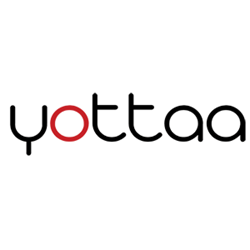 Boston, Massachusetts (PRWEB) October 13, 2014
Bollman Hat Company, parent company of nearly a dozen global hat retail brands, is announcing strong year-over-year results from an ongoing partnership with cloud-based engagement optimization software provider Yottaa.
Two of Bollman's top websites hats.com and kangolstore.com have witnessed 20 percent year-over-year conversion rate increases since implementing Yottaas proprietary web performance platform. Additionally, kangolstore.com's bounce rate decreased by 6.5 percent and hats.com's by 5 percent, meaning fewer people were leaving the site after visiting the landing page.