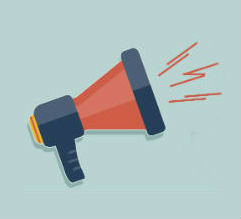 San Diego, CA (PRWEB) March 27, 2014
According to the 2014 Influencer Marketing Status Report, recently released by cloud software provider Augure, 60% of marketing and communications professionals report they are investing in influencer marketing.
Influencer marketing is another way of describing word-of-mouth advertising, says Jeremy Durant, business principal at Bop Design, a San Diego marketing agency. This method centers on attracting the interest and loyalty of a few key individuals (rather than an entire target market) individuals who have a clear, demonstrated influence over potential customers.
With the advent of social media, word-of-mouth is also digital, Durant says. Many of us now look for advice and guidance to influencers on various social media platforms advice and guidance that often directly shapes our consumer decision-making process. It makes sense to focus your brand-building efforts on influencing the influencers, so they can share news and recommendations about your brands with their networks resulting in a potentially dramatic increase in the range and scope of awareness of you and your business.
According to Durant, influencers can: