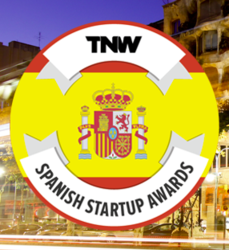 Barcelona, Spain (PRWEB) February 04, 2013
The Next Web Jury has chosen CloudWork as part of the 35 nominees for the Spanish Startup Awards, an online competition celebrating the hottest startups, entrepreneurs and best investors in the country and as one of the 5 nominees for the Best Web App category.
CloudWork is an integration as a service platform that allows anyone, no technical skills needed, to build connections between business apps. It takes advantage of public APIs to enable tasks and process automation. As a result businesses are able to automate boring tasks, save time and increase productivity by defining triggers and actions with just a few clicks.
After this successful first phase CloudWork