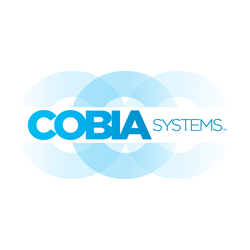 Seattle, WA (PRWEB) February 13, 2015
In conjunction with industry leaders, Cobia Systems offers an Alpha based White Labeling System that allows marketing and advertising agencies to get a wholesale product that combines an organization's clientele into one manageable, branded dashboard. Cobia Systems has been designed to give each industry a baseline or heartbeat to read businesses' social impact, internet and search engine exposure, and media that gets reactions from clients.
Cobia Systems' dashboard then shows industry leaders an easy to digest picture of what works and what doesn't. Exact demographic and geographic data are displayed through campaign and comment management features. Dashboard features also allow leaders to focus on what is working and helps promote creativity in client relations, as opposed to spending countless hours in the day simple monitoring.
Cobia Systems has been design to be an affordable baseline system that allows businesses to reach new people, and see what the industry is doing in a fraction of the time it normally would take. The automation allows for increased reach, research, and shows trends in real time, while monitoring competition and industry news.
Live monitoring (a type of Doppler radar for trend changes) now allows the marketing industry to adapt to each client with a creative impact and shows customers what real creativity can do for clients' businesses.
Cobia is looking to modernize Internet marketing by pooling all the ways a company can saturate into a shared community of information that will allow talent to shine and no one to get left behind, says Co-Founder and CEO Devan Sharma. We look forward to working with the various industries to meet the needs of all businesses and to customize our product to meet high demand.
About Cobia Systems