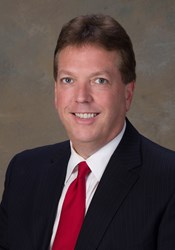 (PRWEB) April 11, 2013
Crowdfunding expert Kendall Almerico, CEO of crowdfunding site ClickStartMe, commented today on newly released statistics showing that crowdfunding websites raised more than $ 2.7 billion from members of the public in 2012 to assist individuals and businesses with funding needs. Almerico notes this is a whopping 81 percent increase from 2011.
As banks continue to thumb their noses at individuals and small business, crowdfunding is taking over, Almerico says.