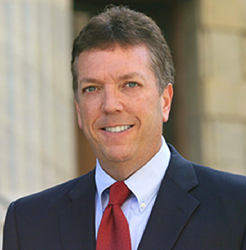 Tampa, FL (PRWEB) March 26, 2013
Crowdfunding Expert Kendall Almerico, the CEO of ClickStartMe, has released five tips for people to follow before they start a crowdfunding project. While recently discussing why crowdfunding projects succeed, Almerico noted that one key element to every successful crowdfunding project is planning and organization before the project is launched. Almerico has released a video explaining five steps every person or business should take before they launch their online crowdfunding project.
Here are the five steps recommended by the crowdfunding guru:
1.