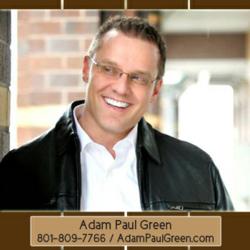 Reno, NV (PRWEB) January 07, 2013
Marketing Xocolate International Corporation (MXI-Corp), the world leader in healthy dark chocolate, is now ranked among the top 100 direct-selling companies, according to the April 2010 Direct Selling News Global 100 for 2009. MXI-Corp reported 2009 sales of $ 65 million.
Direct Selling News, the publication that publishes the top 100 list each year, serves executives in the direct selling industry and is designed to help top decision makers grow and manage their businesses.
After just five years in business, MXI-Corp is now on five continents, in 13 countries and now ranked among the 100 leading direct-selling companies, said MXI-Corp Founder and Executive Vice President Andrew Brooks. This is an exciting moment, and one we are thrilled to share with our network members around the globe.
MXI-Corp was founded in 2005 by Andrew and Jeanette Brooks and is operated out of Reno, Nev. MXI-Corps Xo