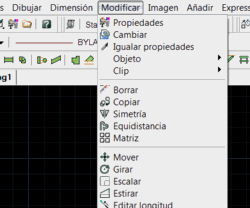 Bend, OR (PRWEB) January 11, 2012
AViCAD.com, a U.S. based site for 2D/3D Plant and Piping Software, announced today that it's CAD software is now available in three languages.
In addition to English, AViCAD and it's trial demos are now available in both German and Spanish. Users can access their specific language in the download section of AViCAD.com's website.
Owner Victor Abella explains, "We've been hard at work adding unique features to AViCAD. Being that AViCAD sells worldwide, we feel the addition of German and Spanish CAD versions will be highly beneficial to many CAD users in Europe and The Americas."
Victor continues "Even if you are not an Engineer or Architect, AViCAD offers something different for everyone. I guess you could say AViCAD is like a Swiss Army Knife when it comes to CAD."
AViCAD.com highlights the various CAD features as follows: