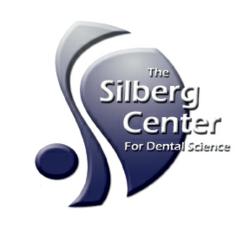 Pittsburgh, PA (PRWEB) February 06, 2013
Dr. Mark E. Silberg has been named as one of the region's top dentists in 2008, 2009, 2010, 2011 and 2012. TopDentists, Inc. utilized a national database to compile information on dentists nationwide. Pittsburgh Magazine collected the names of dentists that have been chosen through an exhaustive survey in which thousands of dental professionals from across the nation confidentially evaluated their dental peers. Dr. Silberg has once again been honored by being chosen amongst the regions top specialists.
With over 31 years of dental specialty practice, periodontist Mark E. Silberg DMD and the Silberg Center for Dental Science is considered to be one of the leading board certified periodontal specialists in the region. Throughout his entire career, he has devoted his energies to achieving excellence in all facets of periodontics. First and foremost, he is a devoted student and lifelong learner, investing over 100 hours of time out of the office every year, in courses and continuing education. This is how he is able to keep up-to-date with the rapidly changing medical technologies and treatments available today, so that he can provide his patients with leading edge technology. The driving force behind his accomplishments is to help people age with dignity and grace by having "Real Teeth for Life".
The specialty of periodontics has been evolving steadily over the past 25 years. With current technology, Dr. Silberg is able to use the PerioLase LASER, which has been specifically designed to treat periodontal (gum) diseases without the discomfort and side effects of traditional cut and stitch surgery. With LANAP