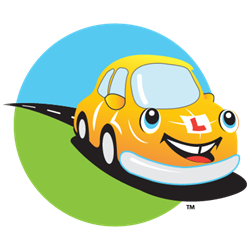 London (PRWEB UK) 22 January 2015
Learning to drive is expensive and challenging. Driving lessons from the right instructor makes someone a better, more confident driver and can mean the difference between passing first time or needing to take expensive retests.
Driving-Lessons.co.uk is the UKs comparison site for driving lessons and is dedicated to helping learners find the best driving lessons available near them and enabling driving instructors to find new students and build their businesses through the use of state-of-the-art technology.
Starting today, driving instructors can upload a video to their Driving-Lessons.co.uk profile. On popular crowdfunding sites, pitch videos have helped people make their ideas a reality and now driving instructors can use this incredibly persuasive medium to reach new students.
Along with video, Driving-Lessons.co.uk driving instructor profiles feature photos, prices, offers, formatted text, reviews and badges and is built using modern HTML5 technology so instructors can reach learners browsing on computers, tablets or phones. Instructors can also choose to host their profile as a standalone website, increasing online exposure while eliminating web design or hosting costs.
Driving-Lessons.co.uks unique pricing technology makes online marketing simple and risk-free. There are no upfront or ongoing charges instead, driving instructors simply pay for each new student they find through the site profiles can be hidden at any time to adjust their marketing exposure to meet their business needs.
Driving-Lessons.co.uk is open to any UK registered driving school or approved driving instructor, is free to join and takes just a few minutes to get started.