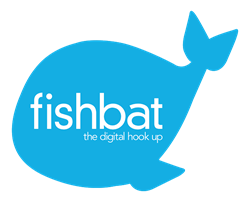 Bohemia, NY (PRWEB) February 27, 2014
fishbat, a leading online marketing company, discusses four ways to use Facebook for B2B marketing.
According to a February 18th article posted by Search Engine Journal titled 4 Ways to Capture B2B Leads from Facebook, almost all B2C (business to consumer) companies take advantage of what social media has to offer, but not many B2B (business to business) companies have yet to embrace it.
Justin Maas, vice president of client relations at leading online marketing company fishbat, explains that there are many ways for B2B to use Facebook just has B2C businesses do. Most of the worlds transactions are done via business to business, so there is no reason they should not employ the same strategies that work for B2C companies, he says. B2C companies have been using social media to increase their brand awareness and boost their revenue for a while now. There is no reason B2B companies cannot do the same.
Maas discusses four ways businesses can use Facebook for marketing.
1.