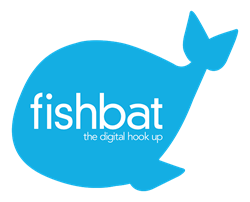 Bohemia, NY (PRWEB) March 17, 2014
fishbat, a leading online marketing company, reviews the top 5 social media acquisitions in the past decade.
According to a March 12th article posted on Tech Republic titled The Top 7 Acquisitions Of All-Time In Social Media, and Why They Matter, social media has become a huge industry since its invention in the early 2000s. Through the years, social networks have expanded, adding new features and acquiring smaller social apps and startups. These acquisitions increase the size and markets of social networks and often benefit both the social network and its users.
Justin Maas, vice president of client relations at fishbat, a leading online marketing company, says acquisitions can be major for social media networks. Top social media networks like Twitter an Facebook have made numerous acquisitions throughout the last 10 years.
Maas discusses the top 5 acquisitions made in the past decade:
1.