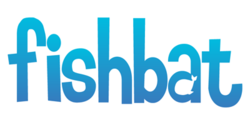 Bohemia, NY (PRWEB) May 18, 2013
On May 18, online marketing firm fishbat discusses the NBAs upcoming annual Social Media Awards show and its potential success with sports fans.
According to the article published on NBA.com, former NBA all-star player Chris Webber will be hosting the second annual NBA Social Media Awards on June 12th. It will be televised live on NBA TV at 8 p.m. The article says the awards show will honor players, teams and fans for their engagement on social media during the 2012-2013 regular season. Winners are determined by measuring activity on social platforms like Facebook, Twitter, YouTube, and Instagram amongst others.
Four new awards will be added this year, the article says.