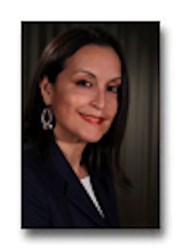 Miami, FL (PRWEB) February 11, 2014
On October 8, Duran Inci, Co-Founder and COO of Optimum7, led a series of classes for Florida International Universitys (FIU) School of Journalism and Mass Communications (SJMC). The digital marketing strategies boot camp is for students enrolled in the Global and Strategic Communications (GSC) Masters program.
Universities are not teaching this, says Duran Inci. Even if they are teaching it, they have difficulty staying on top of the technology since it is constantly evolving, almost daily. By bringing digital marketing professionals into the classroom to share their hands-on expertise allows universities the state-of-the-art technology resources and the up-to-date information that provides real value to students, which makes them immediately marketable in today's competitive job market."
Grizelle De Los Reyes (MA), Instructor and Graduate Director of FIUs GSC creative track program, invited Duran Inci to teach students six classes from October 8 – November 19 fall semester 2013 as part of an extensive digital marketing boot camp:
1.