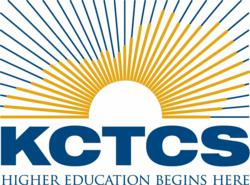 Versailles, KY (PRWEB) November 30, 2012
In an analysis of public two-year colleges across the U.S., five colleges within the Kentucky Community and Technical College System (KCTCS) rank in Community College Weeks top 50 fastest-growing public two-year colleges. The magazines annual Fastest Growing Community Colleges report was released this week.
Bowling Green Technical College (#6) and Somerset Community College (#13) ranked in the top 15 of the fastest-growing institutions with 5,000 to 9,999 students. Hopkinsville Community College (#5), Ashland Community and Technical College (#24) and Maysville Community and Technical College (#44) all ranked in the top 50 fastest-growing two-year colleges with enrollments of 2,500-4,999 students.
The Community College Week analysis was compiled from U.S. Department of Education data comparing college headcount from fall 2010-fall 2011. To see the detailed list of rankings visit:
http://www.ccweek.com/News/templates/pdfs/Fastest-Growing/Fastest-Growing2012/Fastest-Growing12-5000-9999.pdf
http://www.ccweek.com/News/templates/pdfs/Fastest-Growing/Fastest-Growing2012/Fastest-Growing12-2500-4999.pdf