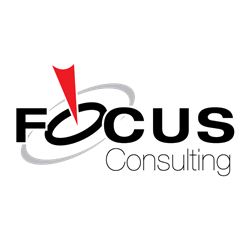 Oklahoma City, OK (PRWEB) April 29, 2014
Focus Online Marketing Agency, a 17 year veteran of internet marketing and developer of the of the popular Own Your Empire marketing system, will be holding a special training event titled Own Your Empire: How To Generate Real Results in 2014 May 21st for businesses across the state.
Most internet marketing training typically scratches the surface of the potential for a business said Patrick Allmond, Owner of Focus. In the past couple of years, small social media seminars have left business owners more confused than ever. Our training will show a business how to take tried-and-true marketing concepts that have worked for a long time and translate them into methods you can use in 2014.
We are thrilled to be helping our fellow businesses in the area, Allmond continued. The world of online marketing is vast and can easily overwhelm even the best of business owners. Our training will break the online marketing and social media concepts into pieces that anybody can easily understand and instantly apply to rapidly fuel their business growth.
Topics To Be Covered Include: