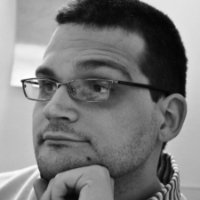 San Francisco, CA (PRWEB) August 05, 2014
Gild, the only solution that helps companies discover, evaluate and hire tech talent based on skill instead of pedigree, has been granted a patent for the first technology to apply algorithms and data science to the hiring process, the company announced today.
This is a massive accomplishment because we are the first and only company to bring objective data and intelligence to hiring to help companies identify and assess developer talent based upon verified skill versus alma mater or who a person knows, said Luca Bonmassar, co-inventor of the patent and Gilds Co-founder and Chief Product and Technology Officer. Gilds groundbreaking technology is transforming the way companies hire developers, and enabling candidates to stand out on their merits.
Gilds patent is for its technology that assesses software developers and their respective skills by accessing and evaluating publicly available information, including software projects in public code repositories, for recruiting purposes.
Gilds patent is comprised of the primary elements: