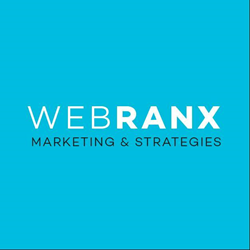 Houston, Texas (PRWEB) February 25, 2015
Webranx LLC is offering Google Hummingbird Update classes (both live and streaming) beginning Sunday March 8th 2015. These classes will help business owners learn how to improve their websites and online presence, especially in regards to organic search. Classes are meant for businesses who have experience with SEO.
Hummingbird is a search algorithm Google created to help return better results. It is considered a major update to how website are organically ranked. One of the most significant changes is the importance of Conversational search. There is now a focus on the meaning behind the words and going beyond just matching words to pages.
The issues that will be taught:
Semantic Search

White Hat

Gray Hat

Black Hat

Did the Page Deliver?

Bounce Rates

Social Interactions

Intention Based
Classes will focus on the aforementioned principles and teach businesses how to benefit from the Hummingbird Update. Classes begin Sunday March 8th 2015 at 2pm and continue every Sunday at 5802 Val Verde Street Suite 180, Houston Texas 77057. Please contact Tony Guo by email Tony(at)Webranx(dot)com or call 484-639-2748 to reserve your seat today.