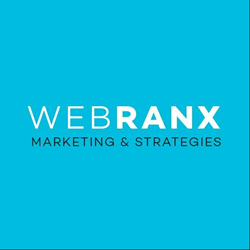 (PRWEB) February 24, 2015
Webranx LLC is offering Google Pigeon Update Seminars (both live and streaming) beginning Sunday March 8th 2015. These classes will help business owners learn how to improve their websites and online presence, especially in regards to organic search. Seminars are meant for businesses who have experience with general SEO knowledge.
Google Pigeon was launched July 24, 2014. The update was a new algorithm meant to provide more local search results. With an improvement in Googles distance and location ranking parameters, businesses can now compete on a local level. Pigeon affects search results within Google Maps as well as Google Search.
The issues that will be taught:
Google Maps

Google Search

Web Ranking Signals

Yelp Queries

Directories

Local Search

Mobile Search

Local Pack
Seminars will focus on the aforementioned principles and teach businesses how to benefit from the Pigeon Update. Seminars begin Sunday March 8th 2015 at 3pm and continue every Sunday at 5802 Val Verde Street Suite 180, Houston Texas 77057. Please contact Tony Guo by email Tony(at)Webranx(dot)com or call 484-639-2748 to reserve your seat today.