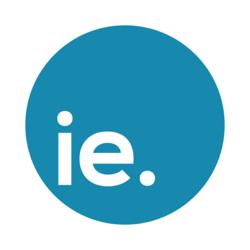 (PRWEB) February 14, 2013
As the role of the senior finance leader evolves to adapt to new challenges, there has never been a more important time to connect with peers that are working within your industry vertical.
The FP&A for High-Tech Summit was created with this goal specifically in mind. Confirmed speakers include Bernd Stangl the Chief Financial Officer from Alcatel-Lucent, Dawn Sutherland, Vice President, Finance from Xerox and the James Miln, Senior Director, Finance from Yahoo! who will be discussing how the finance team can become better positioned to deliver on the business partnering needs of today.
Commenting on the summit Krysha Shahi, International Events Director at IE.- Innovation Enterprise noted: From our research it became clear that finance leaders are looking for a forum to exchange ideas with peers of a similar stature and experience. This summit was specifically designed for senior level attendees. Its exclusive, accredited and were really proud of the agenda.
An attendee from the 2012 event added: What impresses me most about the conference is the quality of people who attend. So many companies share so many of the same challenges and you really see the engagement amongst peers.
For a complete list of speakers, agenda and registration details for the FP&A for High Tech Summit please visit: http://finance.theiegroup.com/fpa-hightech
About *IE.: The Innovation Enterprise Ltd, a CFO Publishing company is an independent business-to-business multi-channel media brand focused on the information needs of Senior Finance, Operations, Planning, Strategy, Decision Support & Advanced Analytics executives.