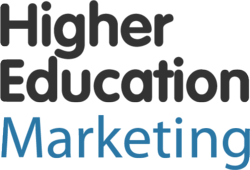 Montreal, QC (PRWEB) March 20, 2013
Higher Education Marketing has recently published a case study that offers a detailed look at the digital marketing strategies implemented for their mandate with Sherman College of Chiropractic.
Sherman College of Chiropractic contracted Higher Education Marketing to keep enrollment levels in their Doctor of Chiropractic program competitive. The school also needed to update their website analytics for a more in-depth understanding of user behaviour and to get assistance with their online marketing strategy.
The analytics case study explains how Higher Education Marketing helped Sherman College of Chiropractic reach their goals, of which include: