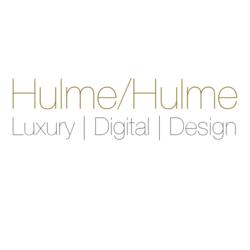 London (PRWEB UK) 17 May 2013
HulmeAndHulme.com have announced today that they have launched their new website moving them into the the luxury web design space.
The announcement comes about after the company founder Ben Hulme said: "We have been overwhelmed with the number of enquiries we have had into web design since launching our popular luxury digital magazine Scaleogy.com. So we figured, we would focus on the luxury space for digital design to meet our clients demands. We are really proud of what we have been able to achieve and look forward to working with more exclusive clients in this space."
The new design oozes luxury and after a complete company 're-think' they are really proud of what they have created.
HulmeAndHulme.com was founded in 2006 by Ben Hulme after he graduated from Loughborough University with a BA in Industrial Design And Technology. Since then, the company has been working on web design, SEO, graphic design and video work.
"We have decided to focus our company on design only, with web design and digital graphic design being the core of our business. We have partners worldwide who can assist with internet marketing and the other elements to online business, but we have found our niche market in the luxury sector as that is what our client base has dictated," says Mr.Hulme.
We look forward to seeing the company thrive in this space.
To find out more one can visit the HulmeAndHulme website: http://www.HulmeAndHulme.com