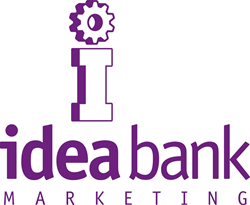 Hastings, NE (PRWEB) April 23, 2014
The City of Hastings website has a whole new look, and a host of new functions thanks to a total redesign project by IdeaBank Marketing, a Hastings-based marketing and advertising firm. Visit http://www.cityofhastings.org to see for yourself.
Everything about the new City of Hastings website is designed to be easy to use and pleasing to the eye, said Sherma Jones, Vice President of IdeaBank Marketing, who spearheaded the project. Its a great information source for residents, business-owners, and visitors. Everyone who uses the site will find it intuitive and easy to find what they need.
In addition to a brand new look that showcases Hastings many offerings, the website includes: