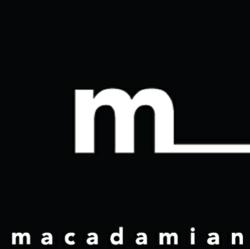 Gatineau, QC. (PRWEB) April 24, 2013
A potentially disruptive evolution in real-time Web communication is prompting businesses to rethink customer service, opening the door for software innovation and igniting a global debate about the future of the telecommunications industry.
Web Real-Time Communication (WebRTC) enables instant video, voice and text communications, as well as screen-sharing, between Internet browsers without the trouble of proprietary software plug-ins.
Theres potential to change the way people interact and communicate in places and contexts weve never imagined, said Fr