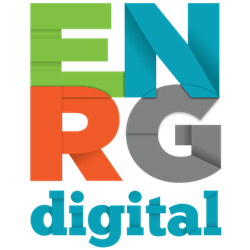 Seattle, Washington (PRWEB) July 17, 2014
Envision Response today announced the launch of ENRG Digital, its comprehensive platform to deliver high converting online videos for companies large and small.
Founded by industry veteran Sean Fay, the Companys announcement builds on a legacy of DRTV (Direct Response Television). An award winning producer, Fay was involved in developing the infomercial strategies for some of the industrys blockbuster winners. Over the last two decades, Fay brought us names like OxiClean, the George Foreman Grill and Space Bag.
According to Fay, the launch of ENRG Digital was a direct response to clients whove worked with us for years. In addition to 30 minute infomercials on cable TV they began to request high converting 2-3 minute online videos.