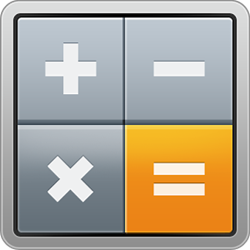 Amarillo, TX (PRWEB) October 17, 2013
Interactive 360 has launched a new conversion tool called the Vendor Calculator with its freshly designed website. The tool provides prospective customers the opportunity to compare the value of their current solutions to the value of a comparable Interactive 360 package. By educating the consumer, Interactive 360 hopes to shed some light on its competitive pricing.
As described within the Interactive 360 website, The Vendor Calculator makes being an educated digital marketing partner even easier. In a competitive industry, knowing the value of your solutions is powerful and finding an all-in-one solution that fits your specific needs, at the right price, is imperative. Simply select your current marketing and technology tools, input how much you pay each month (minus your SEM spend) or click to calculate based on the industry average if youre not sure of the exact total of your service fees. Let us show you what weve got!
The young agency has been making waves in the automotive industrys digital marketing sector with its full spectrum service offerings and monthly ROI guarantee. The companys official unveiling of its customer relationship management system, Drive360