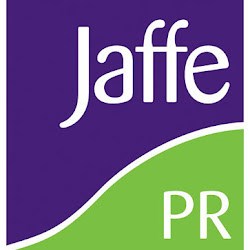 WASHINGTON, D.C. (PRWEB) September 13, 2013
To meet the growing needs of the legal industry, Jaffe PR, the leading law firm public reputation agency, is pleased to announce it has added public relations professionals Maria Forrest and Dawn Petrosky, and digital marketing specialist Melanie Trudeau to its staff and is expanding client service offerings with the promotion of Keith Ecker. In addition, the firm has entered into a strategic alliance with Joi F. Scardo, a veteran legal marketing and business development strategist.
The legal industry is more competitive than ever, which underscores the importance of legal PR and marketing services, said Melinda Wheeler, the agencys Managing Director of Operations and Finance."We are enhancing our abilities with these strategic hires, promotions and partnerships to provide the highest caliber of service to our clients.
Forrest, who joins as Vice President of Public Reputation Services, is based in Haddonfield, N.J. and Bradenton, Fla. She previously worked at NewsPros where she provided PR services to Am Law 100 firm Reed Smith. She also has served as the director of PR for the Philly Pops and as a PR consultant to New Jersey Senator Diane Allen, and she created and launched the nationally syndicated television feature The Green Grocer