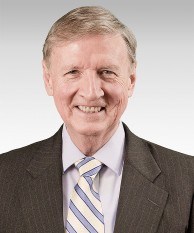 Raleigh, N.C. (PRWEB) September 23, 2013
Consultwebs.com has just published a seven-part series on its blog, LawWebMarketing.com, that shows lawyers how they can use Social Media to thrive in todays highly competitive online legal marketing environment.
Consultwebs.com describes the articles as a Social Media Survival Kit for law firms. Several members of the award-winning online legal marketing companys content, Social Media and search engine optimization (SEO) teams contributed the articles.
We set out with two goals. First, we wanted to explain why using Social Media is crucial for law firms today, said Dale Tincher, a veteran online legal marketing consultant and the CEO and President of Consultwebs.com.
Second, and perhaps more importantly, we wanted to show how lawyers can maximize the return on the investment they make in online social networking.
The highlights of the series include articles and an eye-catching infographic that discuss: