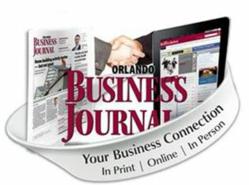 Orlando, Florida (PRWEB) October 25, 2012
This Friday (10/26) Xcellimark continues its 6-part monthly workshop series on Internet Marketing Strategies. In the past, the Orlando interactive digital agency has discussed the importance of strategy and goal setting, as well as effective web design and development. This month, they will teach on how to market a website, so that it will rank for targeted and relevant keyphrases or search terms in search engines such as Google.
Over 85% of all people (consumers and businesses) use search engines to conduct their primary research to help decide who they want to do business with. If business owners don't know how to effectively use search engine marketing to grow their business, their business will simply not grow in the future.
At this workshop, attendees will learn: