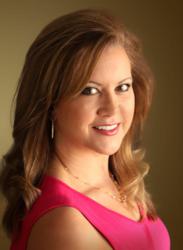 Greenwood Village, Colorado (PRWEB) January 15, 2013
A new year offers new beginnings. Many people set goals, resolutions and a new plan for their life and career. To rebuild and repair a personal brand, international reputation management expert, Lida Citroen, offers tips for starting 2013 off with a clean slate:
1. Own your past. Taking personal accountability to own the choices you made which may have led to your current reputation and brand. This is a huge (and very difficult) first step. Passing blame around is not only distracting but can lead to skepticism by a scrutinizing audience. Taking responsibility for those mistakes is a brave and important step.
2. Define your desired reputation. Set a clear goal of how you want people to feel