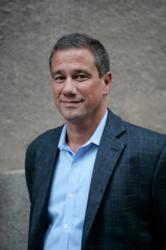 New York, NY (PRWEB) September 12, 2012
Our clients tell us what stands out with Mag+ is a designer-centric approach, says Mag+ CEO Gregg Hano. This includes the ability to easily design content thats optimized for multiple devices, from the iPad to the Kindle Fire and now the iPhone and Android Mobile. Were seeing these publishers make the most of Mag+s unequalled design flexibility to create user experiences that drive their apps to the top of the sales and circulation charts.
Among the newest of Mag+ clients are media giants and top consumer brands, adopting the solution for creative digital publishing and innovative smartphone apps.