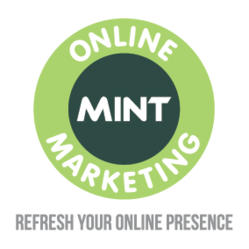 CARDIFF, South Wales (PRWEB) February 28, 2013
More for less: Quality online marketing campaigns deliver results, without needing to use gimmicks or spend a fortune, says MINT Online Marketing (MINT) CEO Richard Best. Leading up to the recent Valentines Day holiday, the company ran a Twitter competition for a client. Best discusses the campaign results, which were achieved without marketing gimmicks such as buying fake followers to create a social media buzz or the promise of expensive free giveaways.
The company for which MINT ran the online marketing campaign experienced a net increase of approximately 1,300 followers, explains Best, taking them from 1,100 followers to more than 2,400 followers in less than 10 days. The company is also reported to have gained more than 1,000 retweets in the process.
This may not sound groundbreaking, but when you consider that the cost to the client for the prize was only