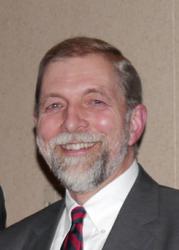 (PRWEB) November 21, 2012
The National Association of Chronic Disease Directors, which fights on the front lines of chronic disease prevention and control, strongly supports the Obama administration's move to implement provisions in the health care law that would make it illegal for insurance companies to discriminate against people with pre-existing conditions.
The Affordable Care Act is building a health insurance market that works for consumers, said Health and Human Services Secretary Kathleen Sebelius. Thanks to the health care law, no one will be discriminated against because of a pre-existing condition.
NACDD Policy Committee Chair, David Hoffman, added, "These important aspects of the ACA are great steps forward for people with or at risk for chronic diseases. We know a huge percentage of our human and financial health care costs relate to chronic disease, and any progress we can make in this area is good for the public health and the bottom line".
The Obama administration issued: