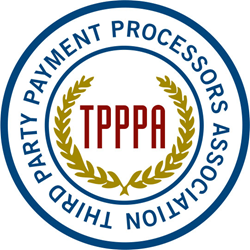 WASHINGTON, D.C., December 11, 2014 (PRWEB) December 11, 2014
The Third Party Payment Processors Association (TPPPA), the not-for-profit industry association representing and promoting the interests of payment processors, their banks and merchants, released a statement today from Association President Marsha Jones, reacting to the report from the House Oversight and Government Reform Committee filed on December 8, 2014, that criticized the FDICs role in the Obama Administrations misguided Operation Choke Point. The report confirms the TPPPAs views expressed in its brief, filed amicus curiae, in support of the Community Financial Services Association of Americas (CFSA) lawsuit against federal banking regulators to end Operation.
It is clear from the Committees report that the FDIC stopped neutrally enforcing regulations designed to protect consumers and ensure the safety and soundness of the nations banks, TPPPA President Marsha Jones said. Instead, high-ranking FDIC officials pursued their own personal political agenda and attempted to shut down legal businesses these officials did not like. This was wrong, hurt consumers, and damaged the financial system. When Congress attempted to get to the bottom of this, these officials did not tell the truth. Throughout this whole effort payment processors were caught in the middle.
The report also exposes the FDICs high-risk merchants list as a sham. It was designed to influence banks to cancel accounts of legal businesses.