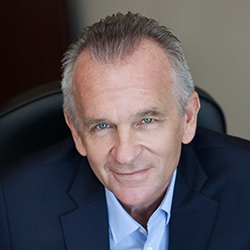 (PRWEB) January 28, 2015
staySky Vacation Club is off to a great start, fueled by the growth in vacation ownership and the booming Orlando tourism market.
The Orlando Florida-based vacation club opened for sales in June 2014. Today, staySky Vacation Club is on a roll, adding members daily for an impressive six months of accelerated growth.
Our new vacation club is enjoying a groundswell of demand, says Jack Chevrier, vice president, staySky Vacation Club. With tourism in Orlando at an all-time high, I am confident this is the right product at the right time in the right place.
Orlando welcomed 59 million visitors in 2013, setting a new record to become the No. 1 destination in the United States. The many new attractions still in the works have the region poised for even more visitors in the near future.
staySky Vacation Club answers the call for a superior family-oriented hotel experience. The members-based program complements staySkys core resort business and features four properties, each in the heart of Orlandos thriving tourism corridor. One property, Lake Buena Vista Resort Village & Spa, ranked among TripAdvisors 2014 list of Top 10 Hotels for Families in the United States. Also part of the portfolio are: Hawthorn Suites Lake Buena Vista, just one mile from Walt Disney World