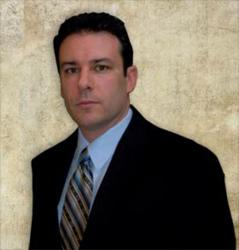 New York, N.Y. (PRWEB) December 14, 2012
With long-range weather forecasts predicting above-average snowfall in New York City this winter, New York slip-and-fall accident attorney David Resnick today reminded property owners and occupiers of their duty to keep walkways clear of snow and ice so they will not be held liable for pedestrian injuries.
New York City business owners and property managers must always be mindful of the fact that the law requires them to remove ice, snow and other hazards from their properties in a timely manner, said Resnick of David Resnick & Associates, P.C., a New York City law firm that represents individuals who suffer personal injuries in slip-and-fall accidents.
Although December has been relatively mild so far, Resnick cited an AccuWeather forecast that calls for above-normal snowfall in New York City and other areas along the Interstate 95 corridor during the winter of 2012-2013.
Whats easy to overlook is that, in general, the New York City code gives the property owner or manager four hours to remove ice and snow, Resnick added.
New York City Administrative Code