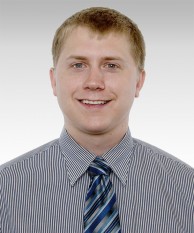 Raleigh, N.C. (PRWEB) February 16, 2013
Pay-per-click (PPC) advertising campaigns are often misunderstood, Ken Vandre of Consultwebs.com writes in a new legal marketing blog article on the companys LawWebMarketing.com site.
However, when properly managed, PPC campaigns for law firms can be flexible marketing tools that generate leads and increase online exposure, the search engine marketing and keyword specialists goes on to explain.
PPC can provide some of the fastest returns in SEO marketing if the campaign is handled correctly, Vandre says. You have to stay on top of your campaign for it to continue to work at the optimum level or have someone managing it for you, but PPC pays off.
In the blog article, Vandre illustrates four key factors to creating a successful PPC campaign for a law firm. They are: