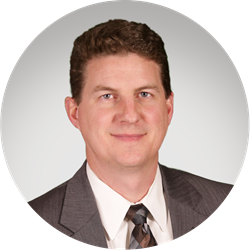 Franklin, TN (PRWEB) February 17, 2015
Pilgrim Consulting Inc, a software development firm that powers business performance through custom software solutions for small and medium enterprises, has brought on Len Prieskorn as the VP of Business Development. We are extremely excited to have Len on the team. The combination of our relationship driven approach to software development and the connections Len brings to the table will only help Pilgrim become a stronger part of the Nashville technology community, said Kenn Palm, partner & CEO.
Len has been working in the software development and technology world for the past 10 years helping hardware and software companies develop long lasting relationships and improve business development. When I discovered the heart and process behind how Pilgrim approaches software, I knew I wanted to be involved. I am extremely excited to see how the company grows in the coming months and years, stated Len.
Pilgrim Consulting continues to grow as more companies see their approach to software development. Nashville already has an amazing culture and entrepreneur heart and with the addition of Google Fiber this is only going to expand. Now with Len on board we are able to step up and be a stronger voice in that community, stated Kenn.