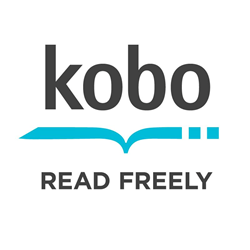 (PRWEB) April 14, 2014
As Publish On Demand Global (PODG) continues to make strides in becoming one of the worlds largest content distribution networks, a new partnership with Kobo, a Toronto-based global leader in eReading, will give them the edge they are looking for in digital distribution.
The deal was put in motion at PODGs recent participation in the Bologna Childrens Book Fair this past March held in Bologna, Italy. Managing Director of PODG, Kait Neese, met with Senior Vendor Manager Siobhan Padgett and developed this working relationship between the two companies.
Kobo offers a catalogue of 3.5 million digital titles over 68 different languages, and reaches 16 million users from 190 countries. Kobo even has five versions has its own eReaders available for purchase. Kobo has free apps available for Apple