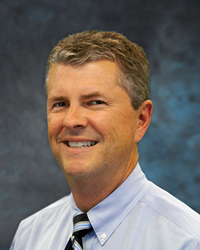 Knoxville, TN (PRWEB) October 03, 2014
PYA today announced the retirement of co-founding partner and principal, Doug Yoakley, CPA. An integral part of the firm for more than 30 years, Yoakley has provided tax planning and compliance services to a wide variety of business organizations, individuals, and industries. He is retiring from PYA to join affiliate company, PYA Waltman Capital (PYAW), which specializes in wealth management, personal financial planning, and estate/gift planning. Yoakley stated, This move allows me to focus on serving individual clients and their families on important planning matters.
Yoakley partnered with firm President Ed Pershing in 1983 in the midst of an economic recession to form Pershing Yoakley & Associates in Knoxville. The then three-employee firm has since added offices in Atlanta, Kansas City, Nashville, and Tampa Bay and grown to more than 270 employees and five affiliate companies serving in excess of 3500 clients in 48 states.