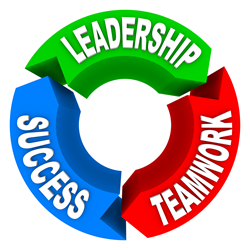 Fairfax, VA (PRWEB) December 17, 2014
Content marketing is a hot trend, especially on the business-to-business side where establishing your company as the expert in its field carries weight with buyers in senior positions of authority. As part of the Radiology Business Management Association (RBMA) commitment to its corporate sponsors, it is introducing the Thought Leader Sponsorship a new 2015 sponsorship opportunity exclusively for its Global-level sponsors that allows them to better execute content marketing through the RBMAs various online, print and event platforms.
The Thought Leader Sponsorship is a package sponsorship that allows companies to display their expertise and industry knowledge as well as have a seat at the table with RBMA leadership to and discuss industry trends. Two programs are available at two price points.
The larger price point allows companies an opportunity to present a session or lead a roundtable at RBMA conferences. In addition, companies may also receive: