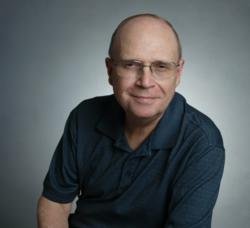 Toronto, Ontario (PRWEB) January 21, 2013
Google Plus is a new social networking community created by Google. It encourages participants to share and forward content and comment on individual news feed items. In addition, participants can do online chat, create video and audio conferencing sessions in Google Hangouts and post events.

As part of it's overall search engine results strategy, Google will feature Google Plus entries that have been marked as public.
According to the Search Engine Academy founder, John Alexander, "Google Plus is another SEO strategy to take advantage of. It's easy for businesses and companies to create Google Plus communities to enhance brand awareness, industry credibility and share company news, updates and events."
Search Engine Academy teaches 2 Day, 3 Day and 5 Day hands-on SEO Workshops monthly and by request, trainers also offer the complete Workshops to corporate firms who want their staff trained in-house.
Attendees bring their laptops to a live classroom environment and learn search engine optimization quickly with personalized instruction from their trainer. Each class is conducted with limited enrollment to ensure each and every participant gets all their questions answered and one-on-one time with their instructor.
Search Engine Academy has SEO training locations around the world, including the United States, Canada, Eastern and Central Europe, Australia, Middle East in United Arab Emirates and in Singapore, Malaysia. Indonesia, Hong Kong and the Philippines.
Upon completion of the Workshop, students are then examined and upon achieving a minimum grade of 76% they earn a certification of skills and have the benefit of an ongoing 6 Month personal SEO support and mentoring program at no extra cost.