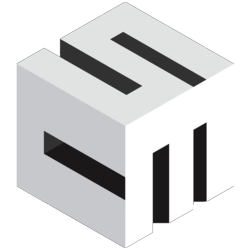 New York,NY (PRWEB) April 17, 2013
Last week, Shopping Cart Elite officially integrated Pricewatch and Nextag into its Push-to-Marketplace App. This new marketing application, which has been launched two weeks ago, has now grown to support product feeds of four different marketplaces.
At first, the marketing application supported product uploads to only Amazon and eBay, comments CEO, Igor Soshkin. However, when we realized the potential of this application, we set the deadline for our development team to integrate other marketplaces as quickly as possible.
Clients of Shopping Cart Elite can now upload their product feeds directly to Amazon, Ebay, Shopzilla, PriceGrabber, Pricewatch and Nextag. The latest additions, Pricewatch and Nextag are very popular shopping comparison websites, and an ideal means for online retailers to highlight their competitive prices. Clients can utilize the Push To Marketplace app, to take advantage of benefits that Pricewatch and Nextag have to offer.
The Push-to-Marketplace app is a unique marketing solution that offers flexibility at a very cost effective price. Not only can product feeds be uploaded directly to third-party marketplaces like Pricewatch and Nextag, inventory can also be synchronized across multiple platforms. Thereby greatly reducing the amount of manpower a retailer would have to invest, to sell on other marketplaces.
About Shopping Cart Elite: