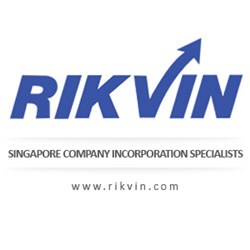 Singapore (PRWEB) December 26, 2012
Singapore has the best infrastructure among the worlds top cities. This is according to the 2012 Mercer Quality of Living study, which separately ranked global cities with the best infrastructure for the first time this year.
BEST URBAN INFRASTRUCTURE IN THE WORLD
The addendum to the main Mercer survey, entitled City Infrastructure Ranking 2012, ranked a total of 221 cities based on key criteria. These include measures of electricity, water availability, infocommunications network, public transport system, traffic congestion and airport effectiveness.
The stability and efficiency of Singapores urban infrastructure propelled the city-state to the top of the list, superceding the European cities of Frankfurt, Munich, Copenhagen and D