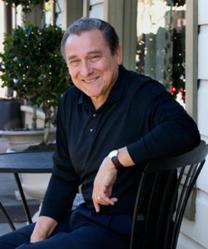 STANFORD, Calif. (PRWEB) September 04, 2012
As part of prostate cancer awareness month, a panel of Stanford Hospital & Clinics experts will share the latest screening and treatment information in a free panel discussion about the disease, the second leading cause of death among American men.
The event, which is free and open to the public, is scheduled from from 9:30 to 11 a.m. Saturday, Sept. 8, at the Sheraton Palo Alto, 625 El Camino Real, Palo Alto. Seating is limited; pre-registration is encouraged at stanfordhospital.org/prostatehealth.
Moderating the 90-minute panel discussion will be Eila Skinner, MD, chair of Stanfords Department of Urology. She will be joined by other Stanford prostate cancer experts who will cover the following topics: