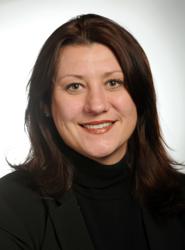 Tampa, FL and Buffalo, NY (PRWEB) May 17, 2013
The Tampa Tribune announced today that it will be providing local, small to medium sized businesses with greater online marketing tools to attract new consumers, engage with existing customers and generate additional revenue. The new digital initiative is being launched through a partnership with Hearst Corporations digital marketing company – LocalEdge.
Through the partnership, The Tampa Tribune will provide local businesses with a full suite of digital marketing services designed to enhance online presence, target consumers engaged in a shopping behavior and engage with customers online.
TBO (dot) com, powered by The Tampa Tribune, provides the number one local news and information web site in the Tampa area, said Melissa Azevedo, General Manager of TBO (dot) com.
Azevedo adds, Both news sites and print properties have served as key components in our advertisers marketing plans. We are thrilled to now be able to complement the power of the existing media with other widely-accepted business solutions and consumer-driven digital marketing.