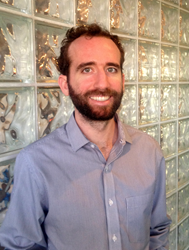 Huntington Beach, CA (PRWEB) December 16, 2014
MailPix, the photo-printing and gifting site, announced Taylor Remington was named director of social media. Remington is a co-founder of a lifestyle apparel company, California Ltd., which built its business using social media as a marketing platform.
Were thrilled to welcome Taylor to our growing team, says Fred H. Lerner, CEO and founder, MailPix. He has the ability to shift and to adapt to the constantly evolving social media marketplace.
Lerner noted the addition of Remington is part of the company's expanding social-media presence, which is now particularly vital with the recent acquisition of Winkflash. Both sites, MailPix and Winkflash, provide users with direct access to their Facebook and Instagram pictures, making it easy to make prints, canvas and many other photo products.
About MailPix.com

MailPix.com is the pre-eminent site for