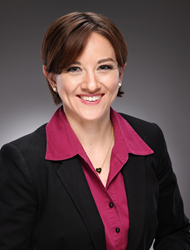 Atlanta, GA (PRWEB) March 31, 2015
Technology public relations and integrated communications agency, AR|PR, today announced results from Q1 2015, led by new AOR clients, the addition of two employees, and industry awards and recognition. Launched just less than three years ago, AR|PRs unique culture and commitment to results has spurred triple digit annual growth for the company. To showcase its fast success and deep expertise, the agency recently launched a new corporate website.
The new arpr.co beautifully captures the past two and a half years of business growth, our Army of Awesome and our differentiators, says Anna Ruth Williams, founder and CEO of AR|PR. Each week, we will showcase new client results on this site in order to not only display our work, but to demonstrate how dynamic and burgeoning the innovation economy truly is.
Also in the first quarter, AR|PR added four new clients to the firms roster of mobility and software-as-a-service (SaaS) companies. They include: