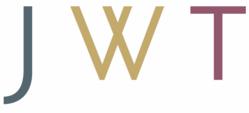 New York, NY (PRWEB) September 21, 2012
In its September trend report, JWT, the worlds best-known marketing communications brand, investigates what the American Dream means in 2012, spotlighting findings from a recent JWT survey and tracking how perceptions have shifted since a similar study conducted in the run-up to the 2008 presidential election.
JWTs research found that Americans have become less engaged with the concept of the Dream in the years since the country was riding high on then-presidential candidate Barack Obamas promise of hopebut that they largely still believe. While the Dream is losing its luster, and Americans recognize that its becoming significantly harder to achieve, the concept endures: 7 in 10 still believe in the idea, not much fewer than in 2008, says Ann Mack, director of trendspotting for JWT.