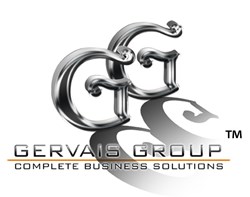 Atlanta, GA (PRWEB) July 14, 2013
The Gervais Group, a recognized leader in the development and execution of customized internet marketing and reputation management strategies, is pleased to announce its attendance and participation with Nationwide Marketing Group at their Prime Time show scheduled for August 11 14, 2013 in Dallas, Texas. The PrimeTime! event, which is held twice each year, is purposed as both a buying show and a strategic member conference for independent dealers specializing in major appliances, home furnishings, consumer electronics, customized installation, and rent to own programs.
The Atlanta-based Gervais Group, which since its beginnings in 2001 has been recognized for its implementation of results oriented web design, internet marketing and reputation management initiatives, develops integrated strategies that are designed to evolve and scale with the constantly changing landscape of the web. These strategies incorporate a myriad of social media variations, search engine optimization tactics and branding techniques designed to increase client companies visibility, market reach and revenues.